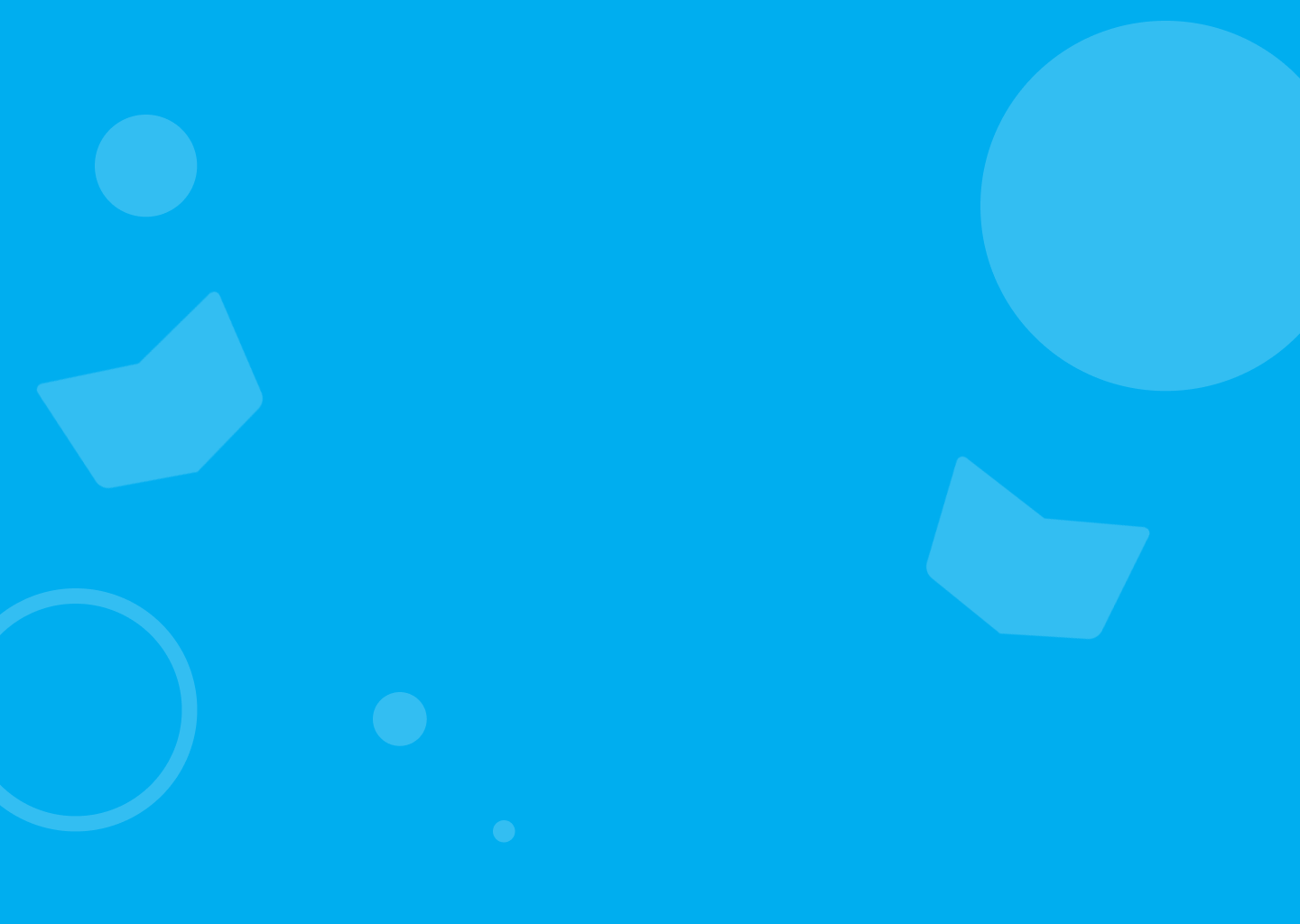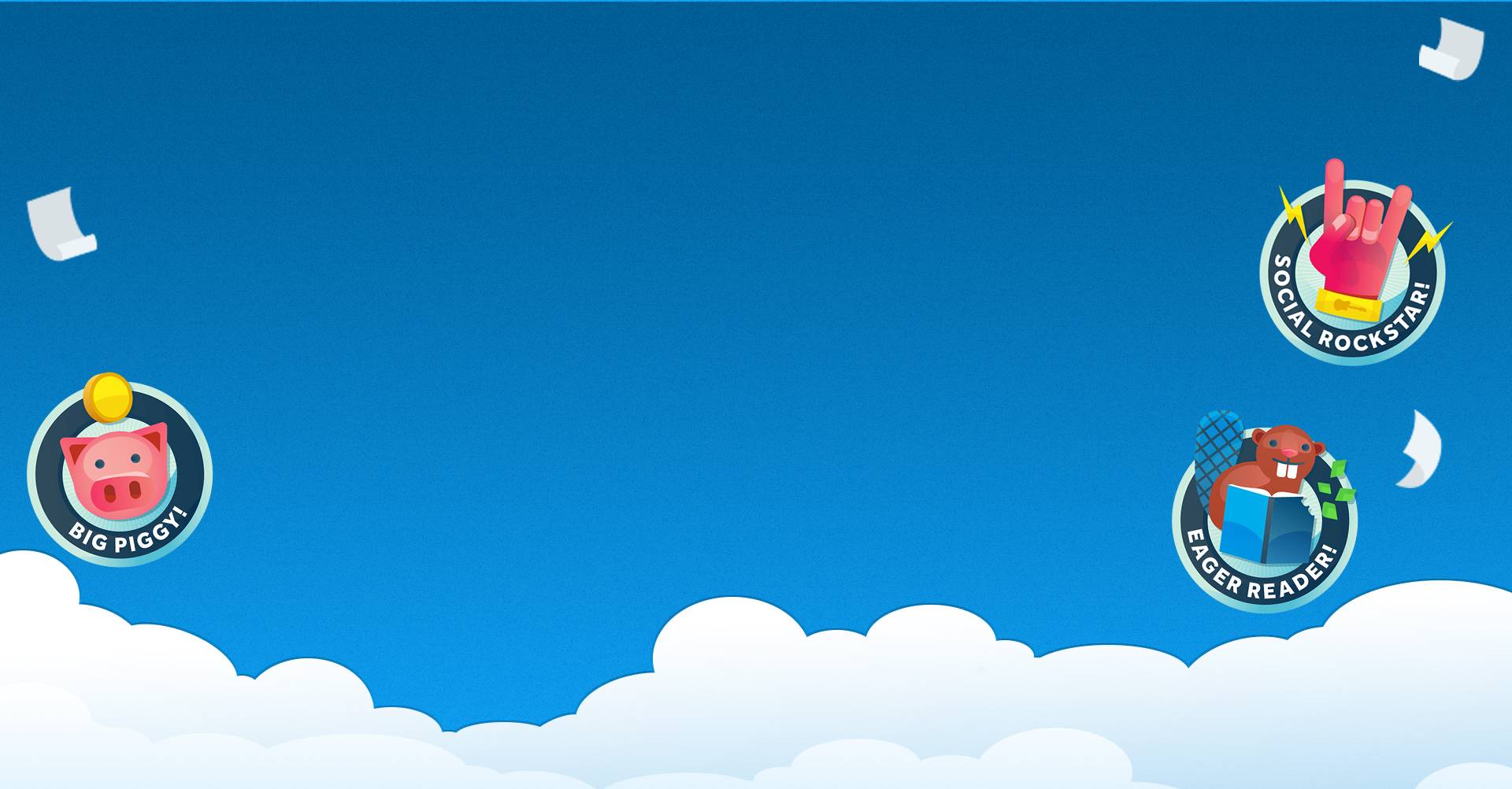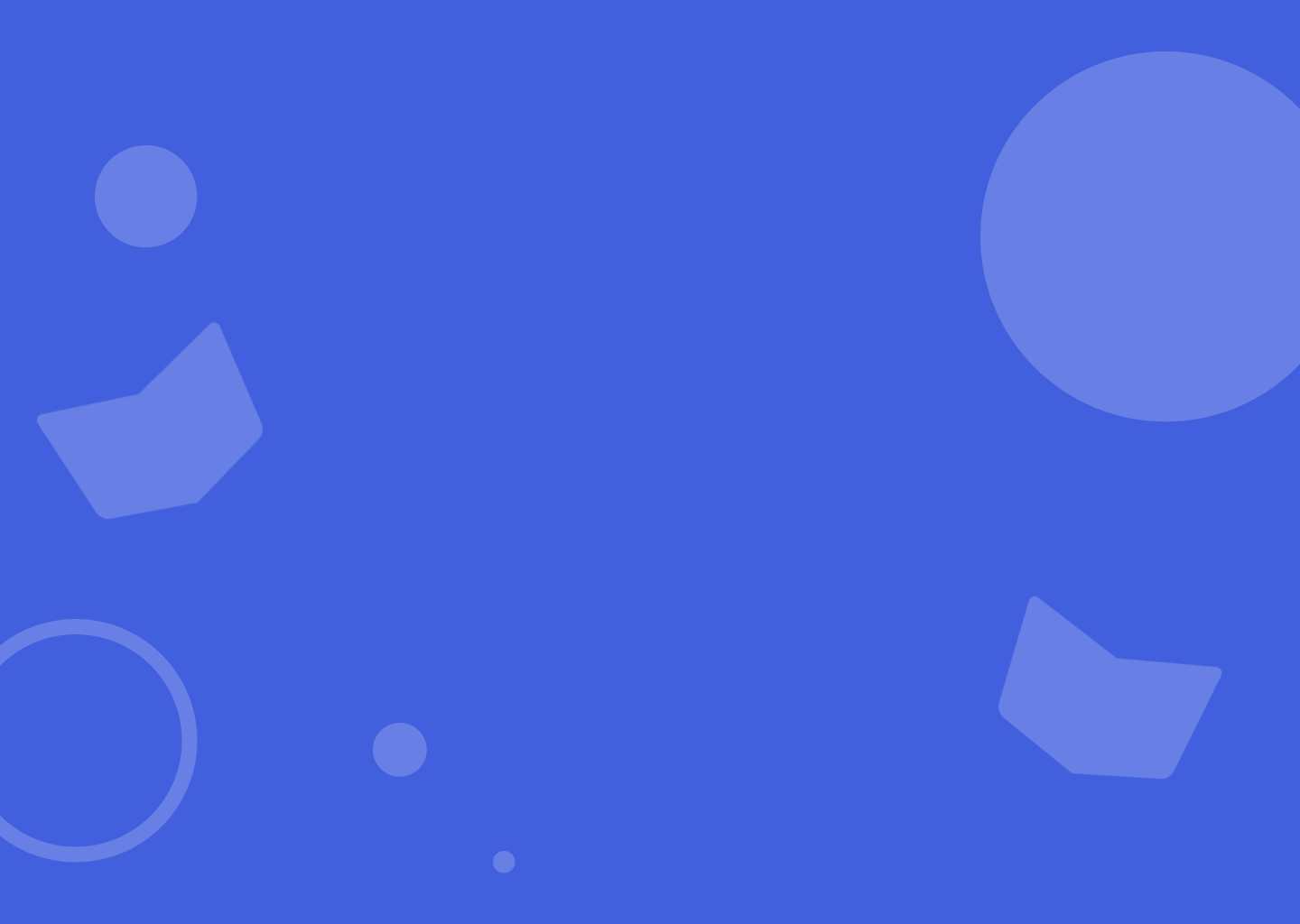 intro
Discover the power of reading for your next school fundraiser
Go digital with a custom fundraiser that gets kids excited about reading while teaching the importance of giving back to your school.
Let's pick up a book and raise money for your school fundraiser.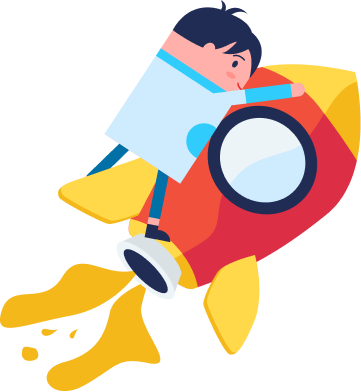 Slide
Promote the FUN in school fundraising
Gamify your school fundraiser and reward student participation based on goals that you set up!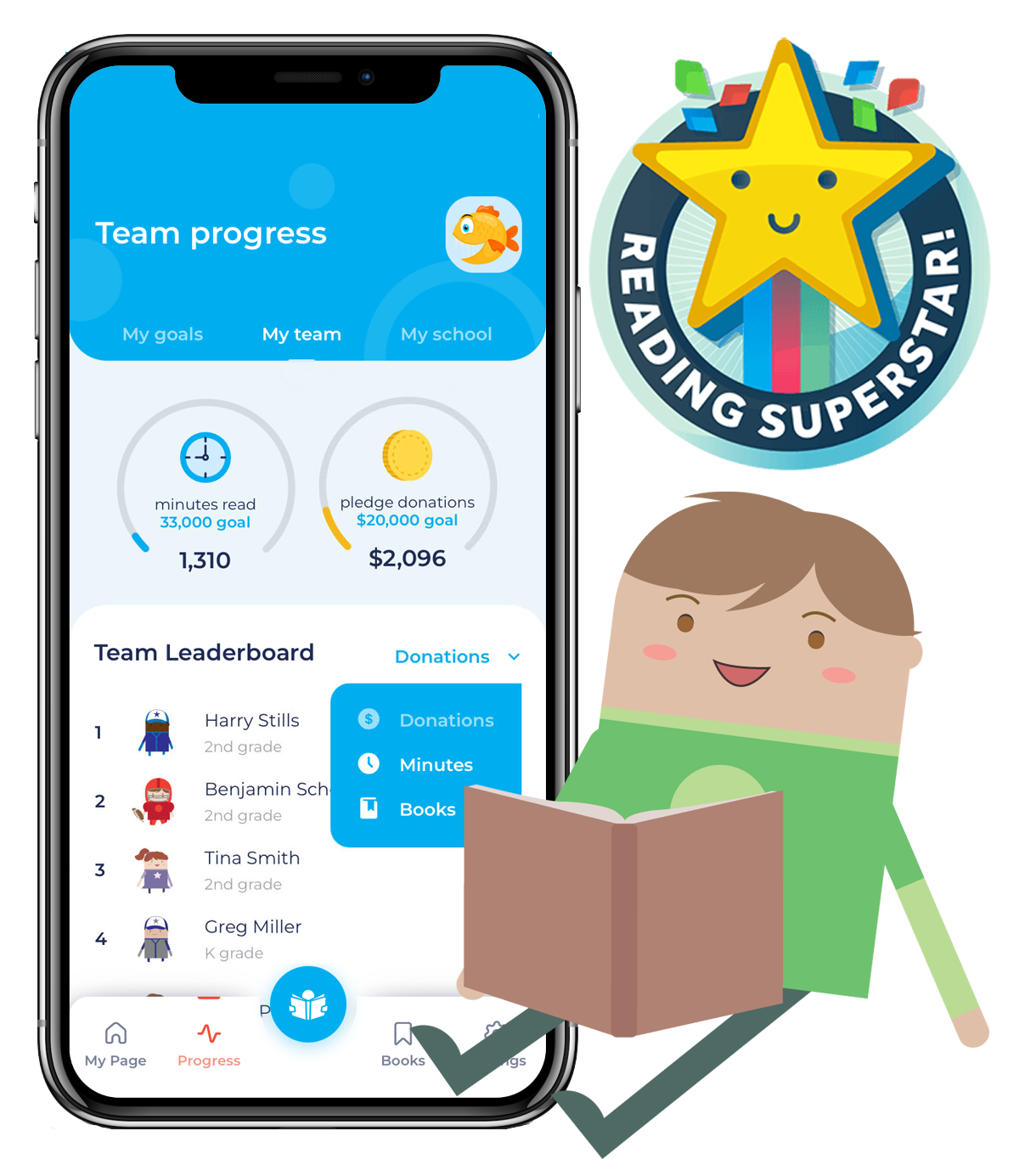 Students unlock hidden reading and fundraising achievement badges to drive excitement for your fundraiser.
Easy to use administrator tools to create overall, team, and individual reading and fundraising goals.
Set up your custom leaderboards to drive hallway water fountain chatter and competition that drives results!
Slide
Need support? We can help.
Quality customer care is our #1 goal so let's design a fundraising plan that works for your school!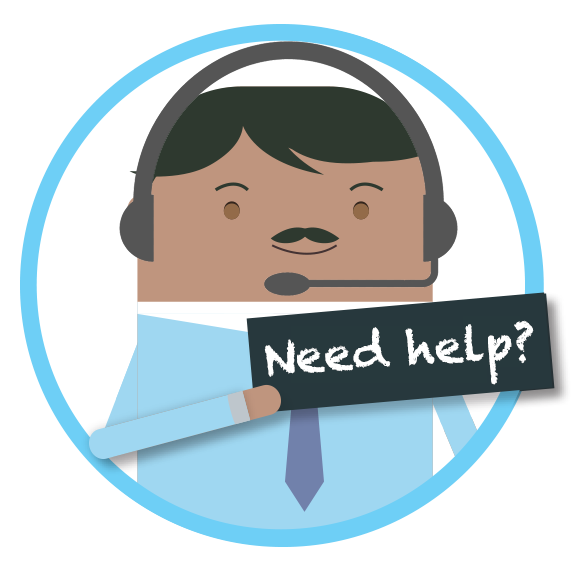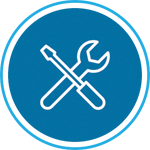 From downloadable resources to training videos, we have the materials you need to promote a successful fundraiser.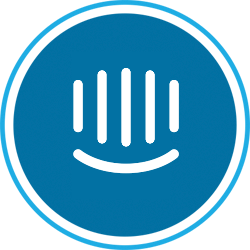 Work directly with our support team of fundraising experts to get your fundraiser set up and ready to go.
Join your fundraiser
Register to your school fundraiser currently in progress on Read for My School.